Contact
us!!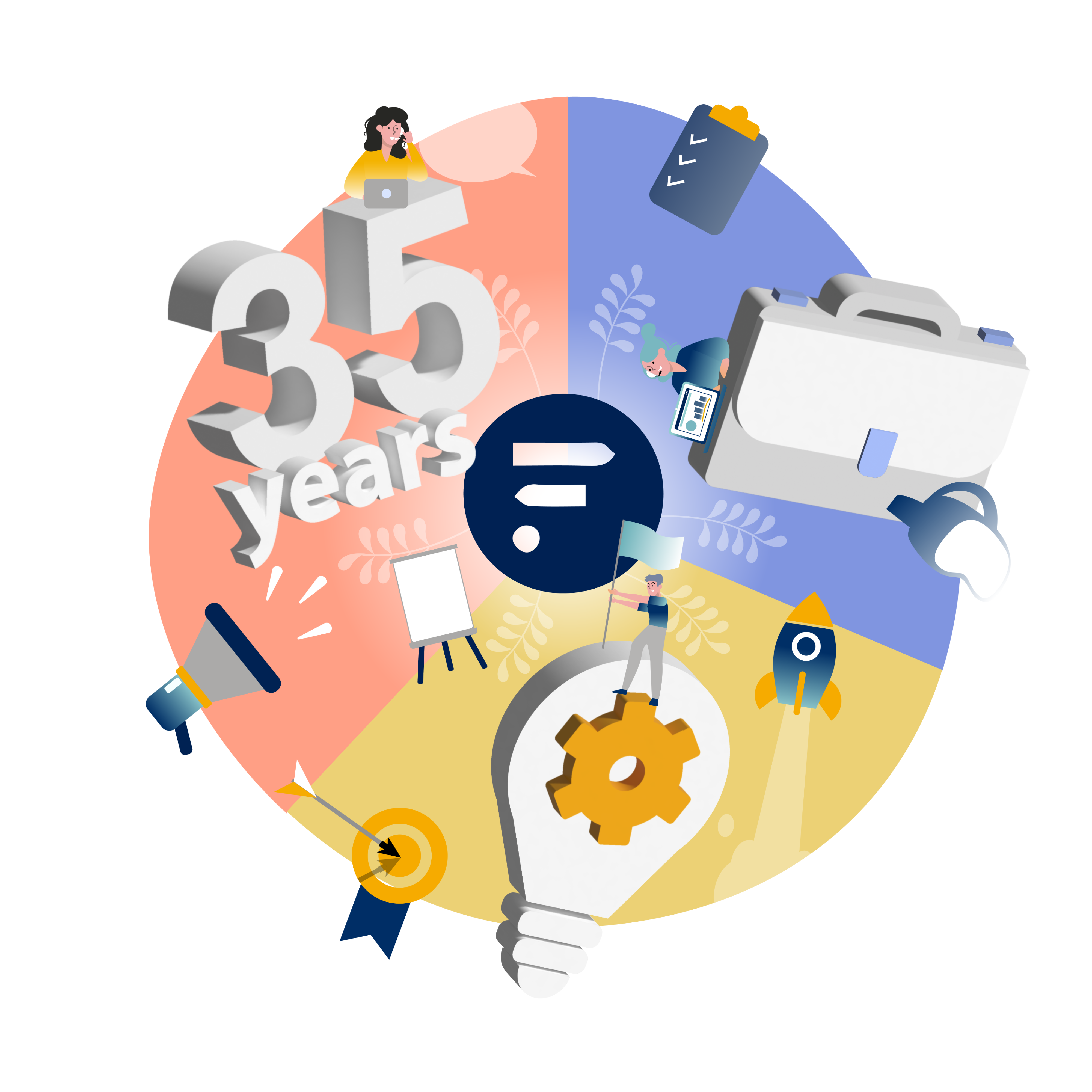 We think ahead!
We have helped the business we are in to continue to evolve for more than 35 years. As passionate communicators, we see to it that the topics of companies, SMEs and public clients are perceived as important. We contribute to our clients' success by being creative, professional and strong when it comes to implementation.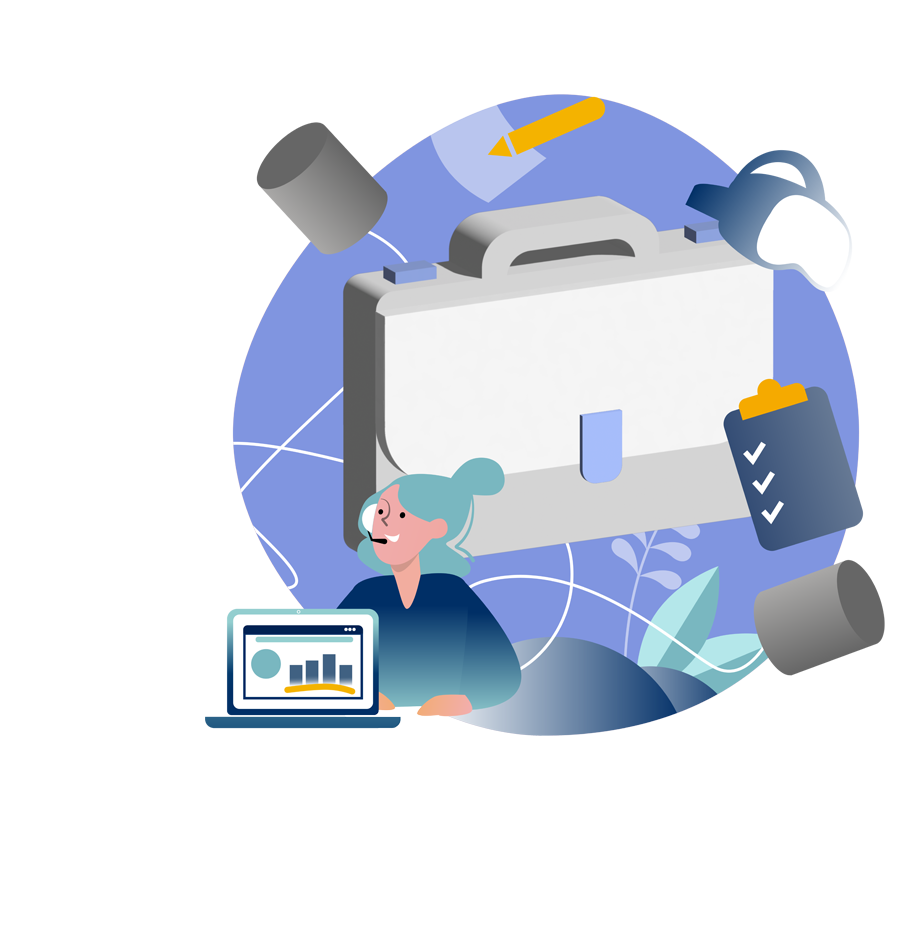 We earn!
We are convinced of the importance of good media relations, the power of strong relationships and constructive dialog. This is why we manage the contacts between opinion leaders, experts and thought leaders and our clients and partners.
About us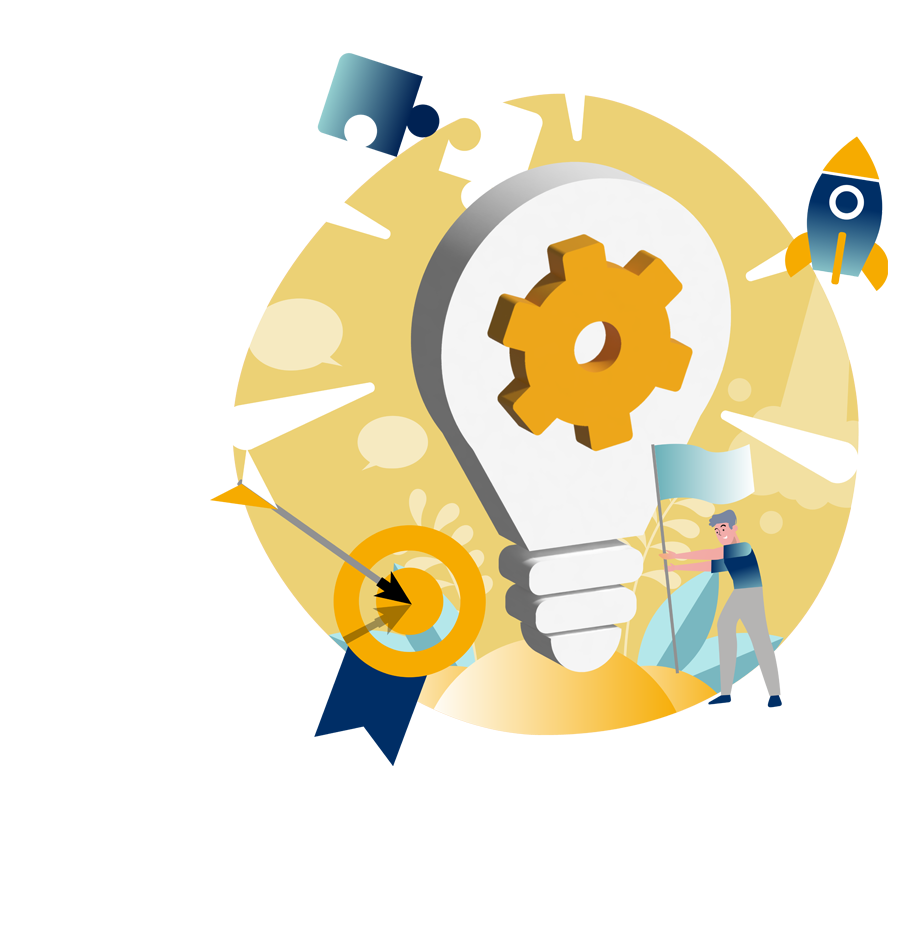 We make complex topics understandable!
We are experts on communicating innovations and technological change. We translate our clients' complex topics into exciting campaigns that explain the benefits and significance for the business world, companies and society.
To our clients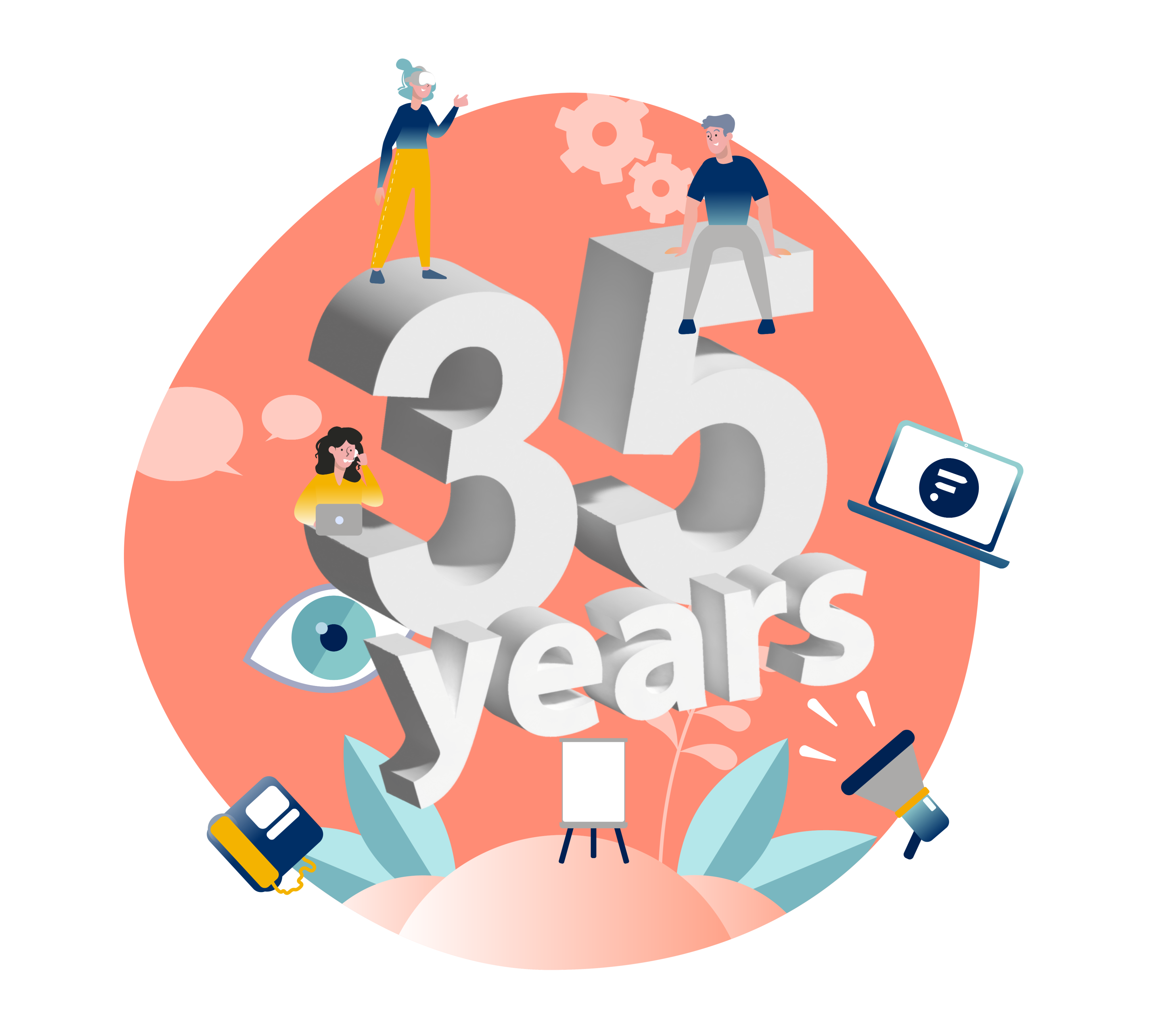 Space for innovations
Playroom – that's what we call our Innovation Labs in Wiesbaden and Munich. With a living room in the style of the 80s, with our own TV studio and with a methodology course. But Playroom is also the way we look at technologies, trends and new methods that are changing how we deal with information and develop content. We develop many of our stories that bring these changes to life in the Playroom.
Explore Playroom